At the start of 2013, I was totally, completely, lost.
I had a notebook full of ideas, a little money to execute one of them, and no clue which direction to take.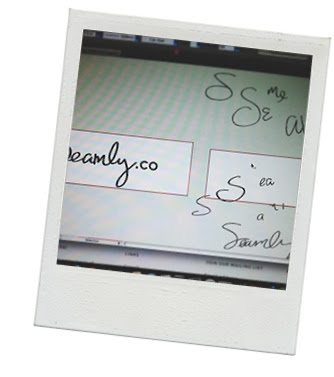 By February, I had settled on a boutique-slash-garment factory that felt timely, possible, and exciting. That was the first version of Seamly.co.
(Oh, and the ".co" was totally unplanned. I originally wanted www.seam.ly,  but someone else bought it while I was mulling over the price tag!)
I worked all spring, and dreamt of the big launch. I said that after my first run sold out (immediately, of course), I'd take a day off to celebrate in the lazy river at Elitch's Water Park in Denver.
That never happened.
I was working 10 – 12 hour days, taking the hour-long bus ride from home to the studio to sew crop tops and leggings. I messed up so many of the pieces that I couldn't even sell them — sewing right side to wrong side, with uneven seams and embarrassing finishes. By the end, I had to call inJessica to help salvage what was left.
That first run didn't sell well. On launch night, my incredibly sweet boyfriend brought over champagne and my favorite treats to celebrate. I broke down in tears instead.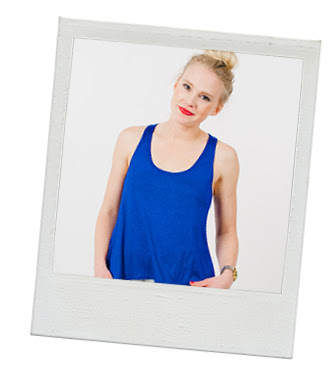 Despite my disappointment, I did make enough money that first month to re-invest in new designs. I still have some of those first crop tops and leggings in my closet – a reminder of both how far I've come and how grateful I am for talented seamstresses.
The first time I felt like Seamly.co could really be something was in August, after launching the Jenny Dress and selling out in a weekend. I called my parents, relieved that I'd be able to pay rent and finally feeling like I had made something that you wanted.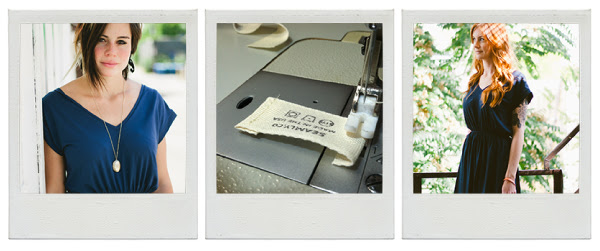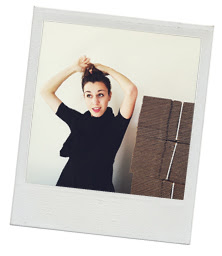 And the rest of this year? It's been filled with wins and losses and equal amounts of steadfastness and total uncertainty.
Looking back, I realize how much of a mirror Seamly.co is for me, and of me.  I am dangerously perfectionist in nature, with high expectations for myself and a delusional sense of what I am capable of. This is probably what drives my entrepreneurial soul — the need to learn and improve and learn and improve. But it's a challenging way to live.
I've been absolutely broke more than once. I take a lot of risk. I work too much and I can't always imagine that day when I won't worry about money. And as the year comes to a close, I've been asking myself,
"Is it worth it?"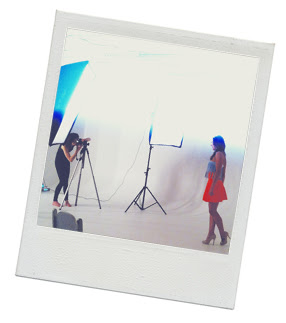 Entrepreneurship is hard. It's my life. It's my mental health, my relationships, my free time, my vacation, my career, my savings account.
It's also my outlet; it's the permission to be creative that I've been looking for my whole life. It's my chance to offer something meaningful that is, inextricably, me. It is possibility, which is everything.
If there's one signal that yes, this is a worthwhile pursuit, it's been you. Your e-mails. Your photos in your Seamly.co goods (those are the best!). Your notes about starting to care and learn about sustainable fashion. Your shares with your friends and and well-wishes and patience with me when I make inevitable mistakes.
As this tough first year comes to a close, I feel the need to really thank you. Like… really  THANK  you. I believe we are as good as the people we surround ourselves with and I believe success is a community effort. I put in hours and hours of thought and planning into Seamly.co, but it's your acknowledgement, understanding, and support that makes this company really mean something.
2014 will be full of new highs and lows and a whole lot of promise. I hope that we can continue to bring something of value to this "fashion" world — something new and exciting and above all, together.
xoxo